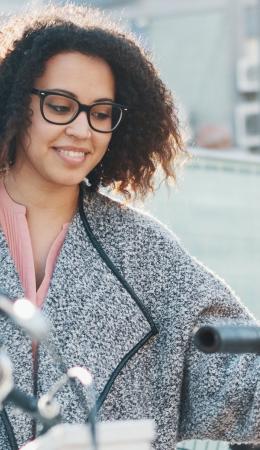 South-Africa-specfic information
The information on this page is for Southern African students. For more general information please return to the homepage.
Nuffic Southern Africa covers a broad range of activities:
initiating and facilitating cooperation in the knowledge sector between Southern African and Dutch stakeholders;
promoting and providing information on study programmes in the Netherlands;
supporting the mobility of Dutch students to Southern Africa particularly through internship opportunities;
work together with Southernern African partners on capacity development through the Orange Knowledge Programme.
Visa requirements
When you come to the Netherlands for studying or research you might need a visa or work permit. Get prepared and check which procedure applies to you.
Nuffic Southern Africa provides support for scholarships specifically for Southern African students:
Nuffic Southern Africa
210 Florence Ribeiro Avenue
New Muckleneuk
Pretoria 0181
South Africa
Phone: +27 12 346 0982
Email: info@nesosouthafrica.org
Follow us on social media