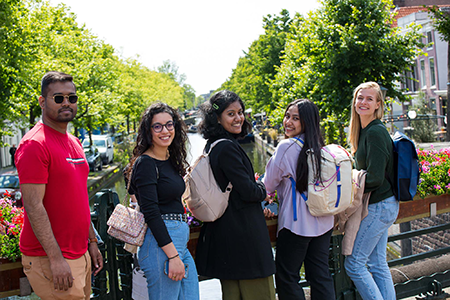 Would you like to become a student ambassador too?
As a student ambassador, you take over Instagram, write blogs, make vlogs, and help us with other activities and events. A great way to help other students and work on your CV!
Our next application round opens in December 2022, so stay tuned!
Sign me up! (opens in December '22)