5 useful tips for your life as an international student in the Netherlands
Are you preparing yourself for your studies in the Netherlands? Student Ambassador Lucija has some valuable advice for you.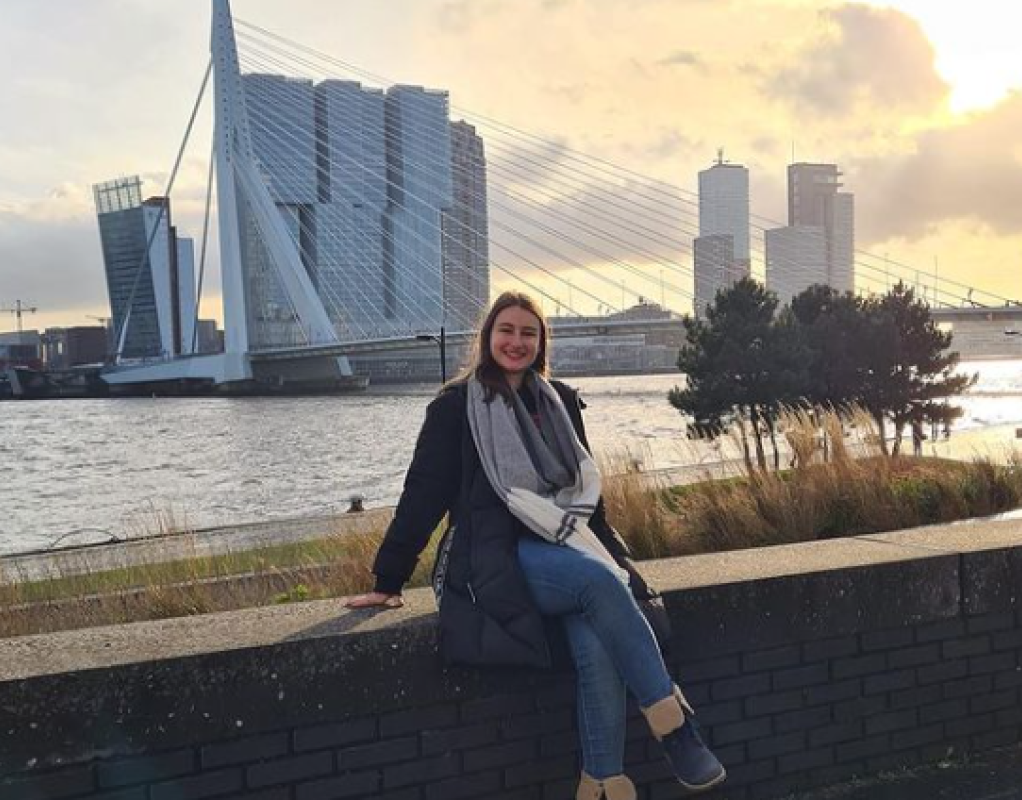 Housing
When it comes to moving and studying in the Netherlands, housing is a huge priority. It is extremely heavily populated here, and there is a severe housing crisis, making it difficult to find accommodation. Last year, some students slept in tents, and college professors took students into their homes. Plan ahead of time, plan thoroughly and create a financial plan. After you have secured your place of stay, you can start thinking of the things you need to bring with you to live happily as a student. You will need lots of clothes for rainy weather, a good laptop, pens, notebooks, and kitchen supplies.
Student Discounts
If you didn't already know, being a student generally entitles you to a plethora of low-cost offers. From vodka shots to mobile agreements, you're sure to find great value for money (and who doesn't love a good korting or something gratis?), so take a look around, speak to other students and contact your university. My university offers me an ISIC card for students, which allows me to verify my student status wherever I go, gives me access to over 150,000 student discounts and offers in around 130 countries, saves me money nearly every day both domestically and overseas, and gives me access to student services and facilities around the world. Furthermore, every international student should travel to the country and learn about the culture. However, given the high cost of travel, this can be difficult. Don't worry, NS offers a variety of discounts and subscriptions to help you explore the country by train.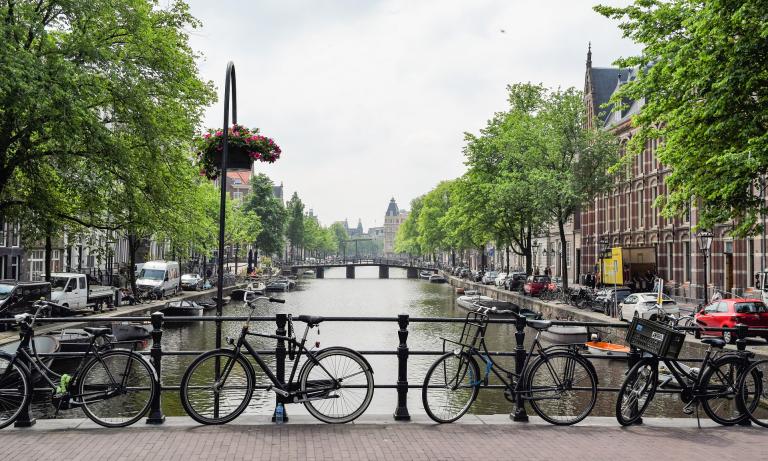 Your Bike Is Your BFF
Biking is the most prevalent form of transportation in the Netherlands, as you may already know. Biking has never been more convenient, as all roads in the Netherlands are designed specifically for cyclists. A bike can be easily purchased for a low price on Facebook Marketplace or Markplaats. You will not, however, want to buy a cheap lock! Your bike can be easily stolen. So, you may want to spend your money on a high-quality lock, or you may want to consider purchasing two locks even! One more thing that I have learned here is how to fix a bike. So, if you intend to ride your bike in the Netherlands, it would be a fantastic skill to learn before you arrive. I learned it with the help of YouTube and my father on the phone and that was also a valuable experience!
Learning The Language
Almost everyone in the Netherlands speaks English. The Dutch are very understanding of non-Dutch speakers and will switch to English to make things easier for you. However, learning some Dutch can be beneficial. Understanding Dutch culture and way of life will be easier if you speak the language. Knowing some Dutch is also quite helpful if you want to do an internship or find a part-time job. It may even be required in some cases. You will find it easier to interact with your Dutch friends and colleagues once you begin to improve your Dutch language skills. I experienced this at my first internship at a Dutch company where I understood the internal jokes between my colleagues or I could relate better to their issues. It made me feel like I am a part of the team.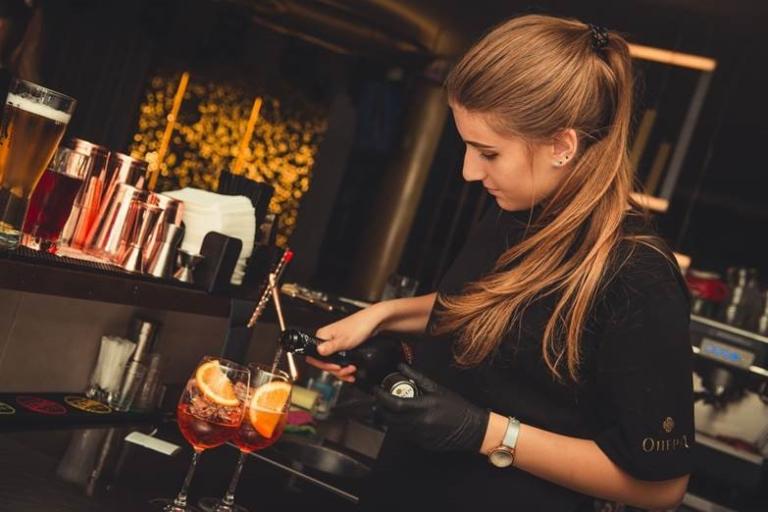 Part-Time Student Job
The best way to find out if working alongside your studies is right for you, is to talk to people who have experienced it or to give it a shot yourself. In any case, there are numerous options to enable you to make some extra pocket money. There are many different positions, roles, and organizations to choose from. Finding work and collaborating with local residents and other internationals can enable you to feel more at ease and integrated into the Dutch way of life. One of the most significant reasons to seek employment is to gain experience. Job experiences can tell you a great deal about yourself and your interests. If you think you might like something, operating in that field for a while can really allow you to understand whether you really like it, how you approach a workplace environment, how you collaborate with others, and how you resolve issues. There are some things to consider if you want to work alongside your studies while studying in the Netherlands. You must have Dutch public health insurance as soon as you get a (part-time) job. If you have a job, your employer will require your so-called social security number, also known as your BSN. Your BSN may also be requested by insurance companies. You can find an overview of all the requirements to work in the Netherlands on the Study in Holland website.