Dutch traditions
Dutch traditions that made me fall in love with this country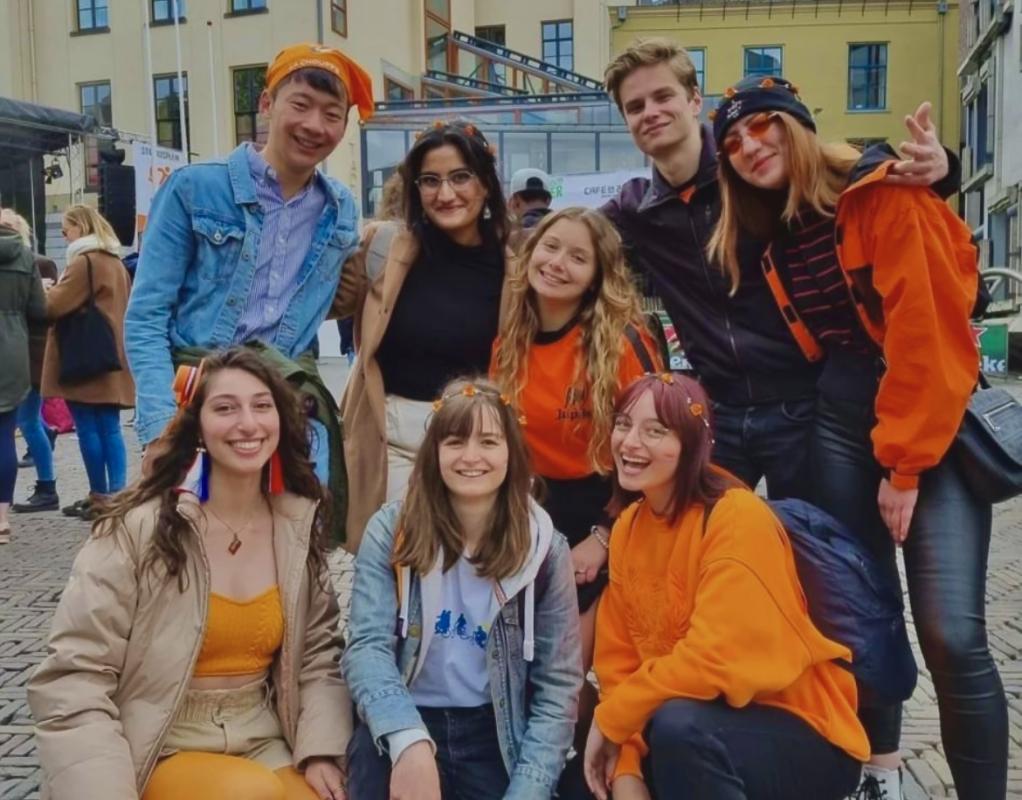 Living in The Netherlands for two years I have had plenty of time to get to know dutch lifestyle and getting involved in it. My name is Giusy, I am a Tourism Management student at HZ University of Applied Sciences in Vlissingen, and I come from Italy. Here I talk about my experience with two celebrations from dutch culture and why I fell in love with this country and its people!
King's Day
Despite being a third-year student, my first king's day was this year in April 2022 because during my first year it wasn't possible due to covid… but it was one of the best student experiences in the netherlands!
For a bit of context: on April 27th is King Willem's birthday, on this occasion the whole country turns orange (literally)! Everyone dresses up wearing something orange: clothing, accessories and dutch flags everywhere. Parties on the streets, music, numerous festivals, people traveling to the major cities and partying on trains… the overall mood is joyous, fun and so friendly! Indeed, friendly is the perfect way to describe it! On King's day everyone is friends with everyone and we all dance with each other and party together. Had such a wonderful time with my friends while also making new ones. I truly recommend celebrating king's day at least once during your stay in The Netherlands… You won't regret it!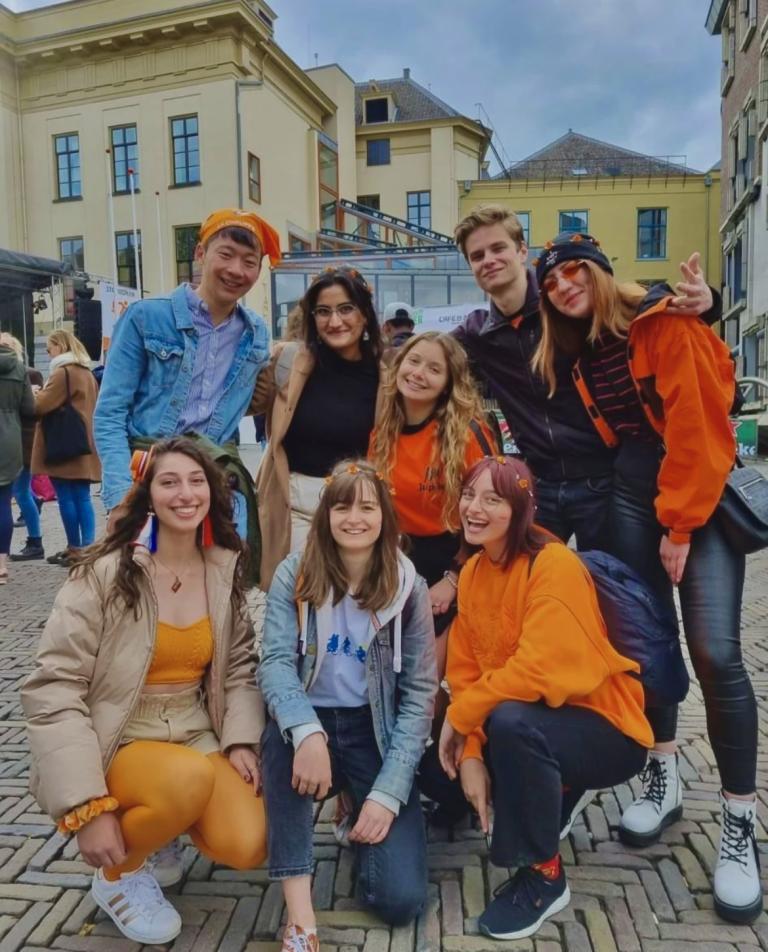 Sinterklaas
December: the most wonderful time of the year! Santa Claus? Oh no, not at all! In early December dutch kids (and grown-ups) celebrate Sinterklaas! Sinterklaas is based on a legendary figure called St. Nicholas, patron saint of children. Sinterklaas is known for putting goodies in children's shoes together (the good ones, so don't be naughty!) with his helpers, the Zwarte Pieten. On December 5th, Sinterklaasavond, also known as "pakjesavond" or "het heerlijk avondje", is celebrated. However the "Sinterklaas mood" can be felt from the latest weeks of November as well!
Who said Sinterklaas is only for children? At HZ this year, us students decided to leave our shoes for Sinterklaas and he did not disappoint! We also had a wonderful
"Sinterklaas" night where we played a gift exchange game and celebrated together,
enjoying the dutch culture!