Future Career Opportunities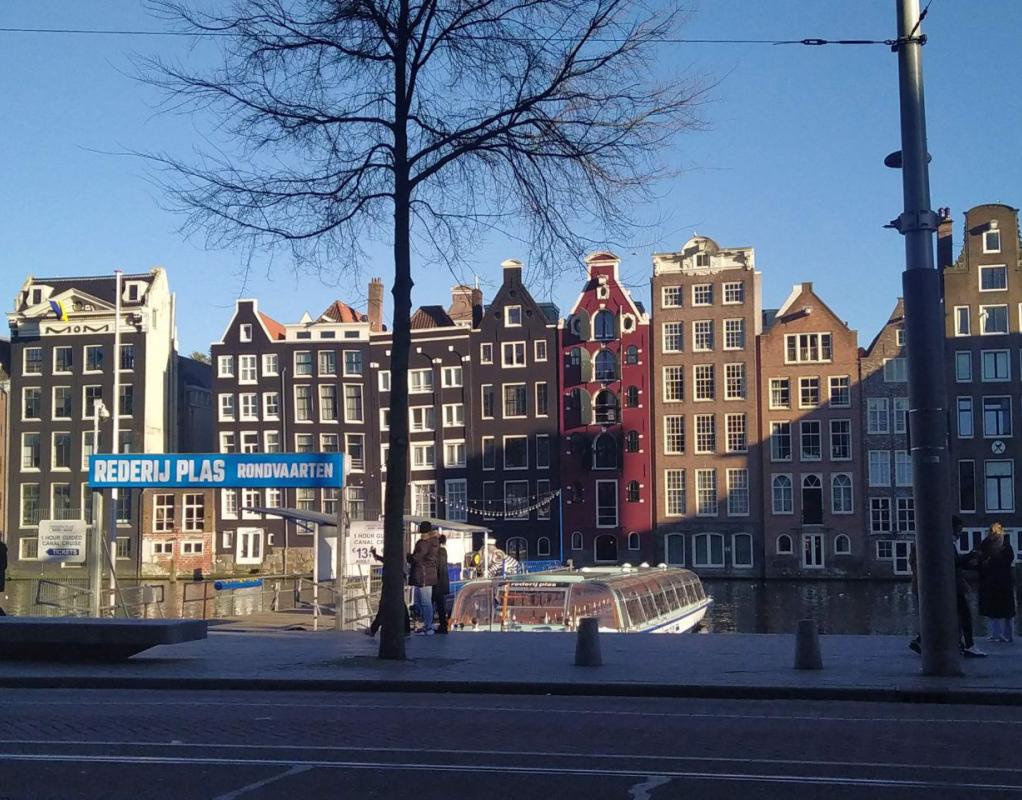 Dear soon-to-be (or already) graduate!
First of all, congratulations on studying in the Netherlands. It is already a huge achievement; you should be incredibly proud.
Now, let me tell you more about future career opportunities. The Netherlands offers a diverse range of career opportunities across various industries. It is a super innovative country that continues to grow and innovate, as does the job market.
What industries are the most promising?
One of the fastest-growing fields in the Netherlands is technology. With a thriving startup scene, the country has become a hub for software developers, data analysts, and cybersecurity experts. Next to it, the Netherlands is at the forefront of renewable energy and sustainability, which has created opportunities for professionals in green technology and energy management.
As the population ages, there is a high demand for healthcare professionals such as doctors, nurses, and allied health workers. The creative industries, including design, fashion, and media, also flourish in the Netherlands. Amsterdam, in particular, has become a hub for the creative industry, with many international companies setting up shop there. Of course, there are always opportunities for professionals in banking, finance, and accounting, as well as in financial technology and even cryptocurrency.
Is it hard to get an offer?
It depends on your field, language proficiency, and market conditions. If you have a degree in a high-demand field (IT, engineering, etc.), you may find a job easier. If you have work experience and can speak (even a little!) Dutch, you may have an advantage over other candidates. If this does not apply to you, do not give up! Use your studying time and an orientation year (zoekjaar) and look for opportunities in international companies where people with different languages and backgrounds are needed.
Be mindful of your legal situation: if you are a non-EU/EEA student, it is harder to get a job, but it's not impossible. Your orientation year permit (zoekjaar) will give you a full year to find and secure a job; use this time wisely and start mapping companies out while you still have a student visa.
Do you have any tips for me?
I do. First, check if your university offers help with your future career. For example, Maastricht University has UM Career Services, where you can get free consultations on your CV, cover letter, or future career path. Secondly, update your LinkedIn with factual information and put yourself as "Open to work." Be proactive and reach out to people; you never know who might be looking for a colleague. Thirdly, you can contact expat coaches - this option might be pricy, but these people know everything about the local job market and how to navigate it as an expat. Lastly, look into what your university offers - there are usually internal vacancies, and your tutors can recommend you for a position. Of course, don't forget to check Study in NL website for more tips!
I am sure you can successfully navigate the Dutch job market and get the offer of your dreams! Good luck!
Anna,
Alumna Maastricht University