Housing in the Netherlands
Finding housing can be stressful but these tips may help!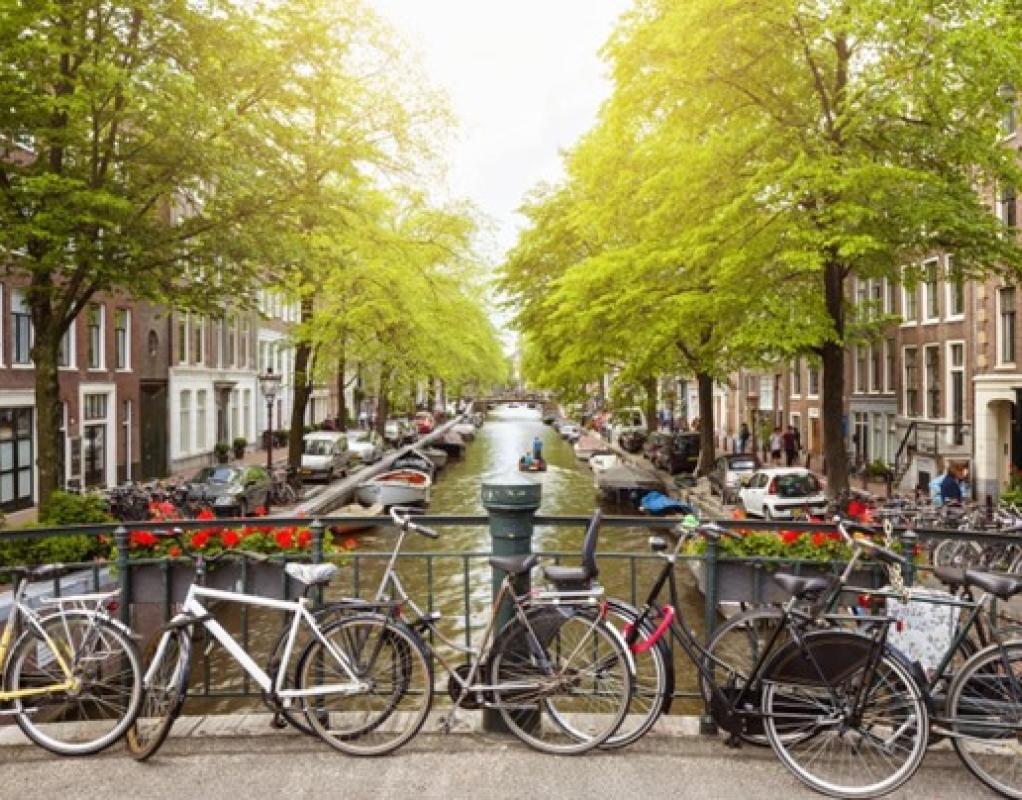 My name is Mira, and I am in my final year of studying Psychology at the University of Twente. When first moving to the Netherlands, I was quite nervous about finding housing. It's not always easy, but these tips helped me!
1. Your University
The first place to start looking for housing should be your university. At the University of Twente, for example, places are offered to prospective students, especially when struggling to find housing as an international student. So, check on your university website!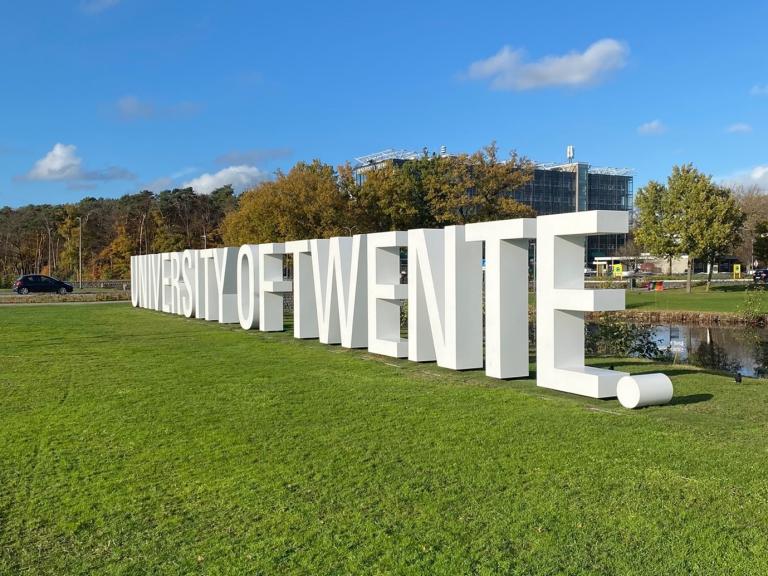 2. Social Media Groups
Your next step should be to join social media groups on Facebook, WhatsApp and Co. Here, users can post available apartments, houses, and studios. It is also a great opportunity to meet other people looking for housing! You might just find your future roommates. Just look up the city you want to move to or the university you will attend and add 'housing/apartments'. Beware of scammers and make sure to schedule a viewing if possible.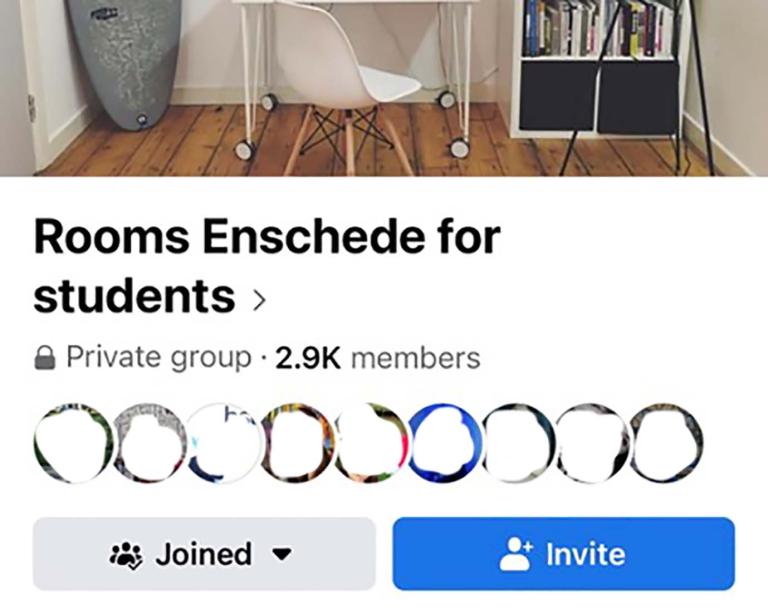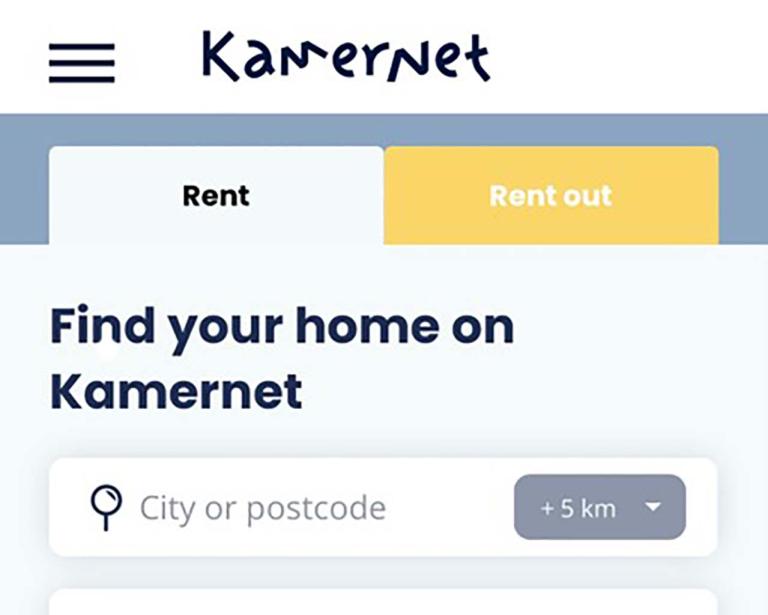 Either way, the search is worth it! Below you can see my student house, located between my university and the city centre. The distance from your student house and your university is another factor to consider when searching. You should also consider who you'd like to live with. Whether you enjoy partying, silence, cleanliness, plenty of roommates or just a studio for yourself, there is something for everyone and you can create your student house in whichever way you prefer. Overall, your first time living away from home is a very rewarding experience that you will not forget!