Is learning Dutch crucial?
Back then, she believed that Dutch is not that important, as it said on the internet. Most people here speak English really well, but does that mean Dutch is not important for us? Is it true that English is enough?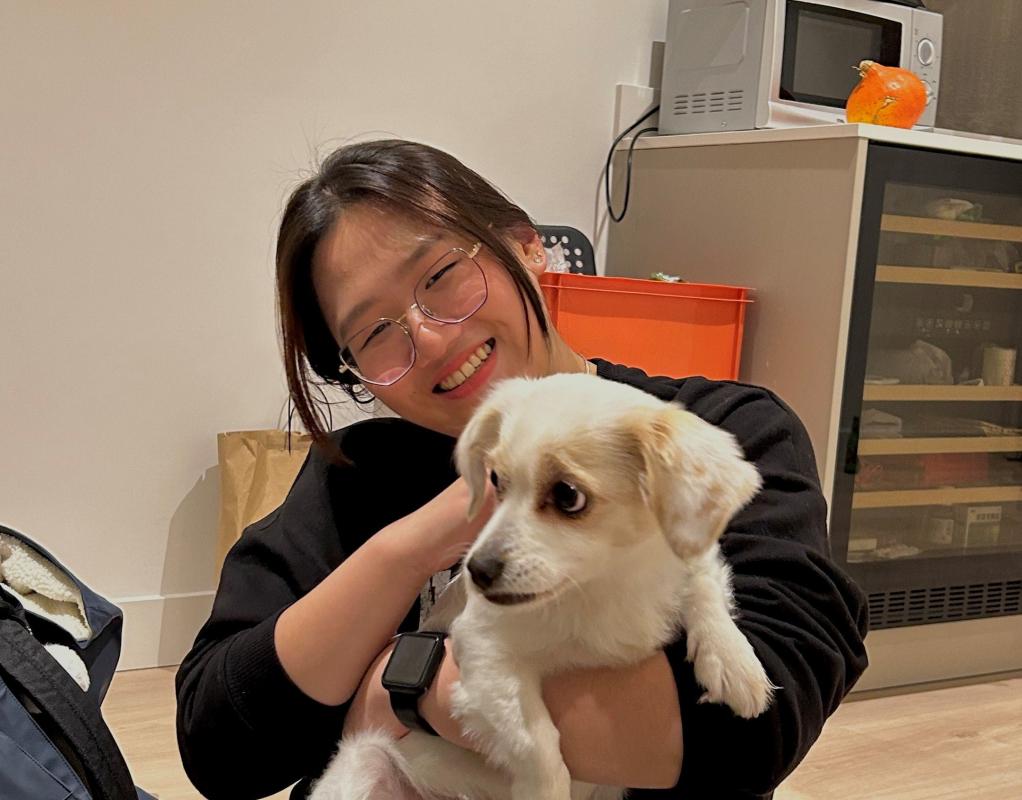 Hoi! I am Janice Valerie from Indonesia, an ordinary girl that suddenly made a choice to study in the Netherlands.
These days, we can look up information easily just in one click. I am a gen z generation and when I made a decision to study in the Netherlands, I started to look for more information. One of my reasons for going here is because people here are good at speaking English, and most people said that to study in the Netherlands you do not have to understand Dutch at all, English is enough. Then, I am here now and I will tell you all the truth as an international student.
The Impact of Dutch!
For me personally, who is currently pursuing my life here, I would say learning Dutch is a must. People would ask why, it is as simple and as essential as you will never understand what the public transport drivers say when they are facing a problem, you will sit there and know nothing — based on my experience 🤓. Also, it is as important as you have to open your google translate when you need to understand something on food's packaging when you do your groceries. Even though they said all people here know English really well, we will never be able to set aside their own language.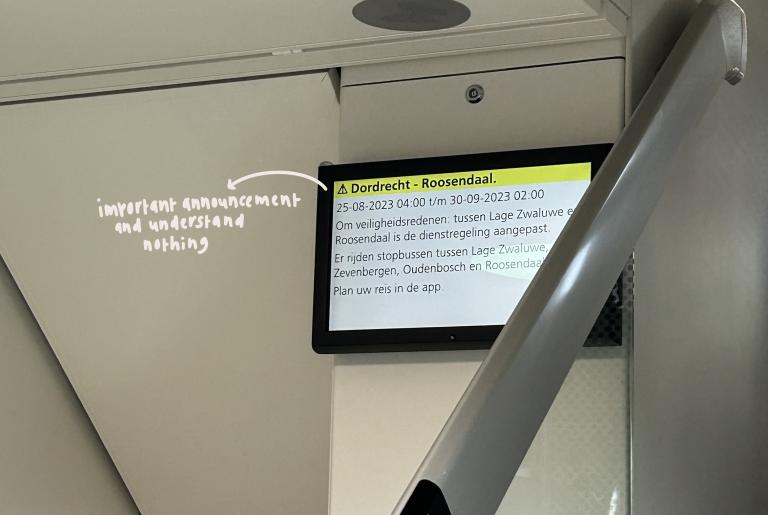 How t

o Start Learning?
In this technological era, it is so easy for us to learn new things, most people must agree with this. Including when you have to learn a new language and culture, even though you will be more experienced once you arrive at the exact place for you to grow. There is no other reason for you to hesitate from learning Dutch. People like us can use a lot of platforms, just like the famous duolingo or basic things from google and youtube. If you have more money and time, you can also join a Dutch course and learn intensely there. But no worries for people that have no time to join that kind of course, just search it through google, youtube, instagram, or maybe tiktok!
Is It Hard?
Everyone has their own pace, so learning a new language could be difficult for few people but also can be super easy for another group of people. Do not look up to other's milestones but just look at the old you who has become motivated. For me, who are Indonesian and English is my second language, there are lots of similarities between Indonesian language (Bahasa), English, and Dutch. So, memorizing new words is not the hardest point. But for me, the most tricky one is when learning Dutch grammar. So it is okay to take time and learn slowly but surely, you have to enjoy every little process.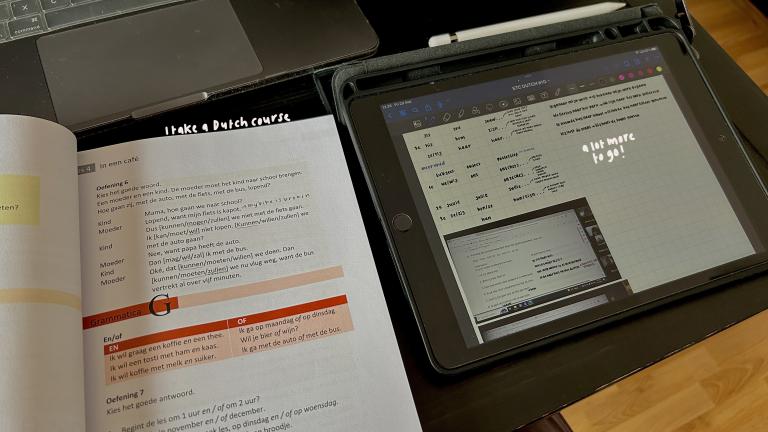 Last Words and Suggestion!
Start from now, do not hesitate to learn Dutch if you are going or currently staying in the Netherlands. Remember the feeling when you know everything in your home country just because they speak the same language as you and imagine if you know nothing about the language of the place or country you are going to ; let it be your motivation from now on! But, do not worry, if you think that you will be able to live here without any Dutch, that's totally fine! It is still true that most people here know English really well and of course they will help you. Whatever your decision is, we got this!