Landing a job in the Netherlands: 3 tips to improve your chances
From my personal experience, it took me some time to understand the Dutch market, so in this article, I want to share with you what I would have liked to know when I first came here.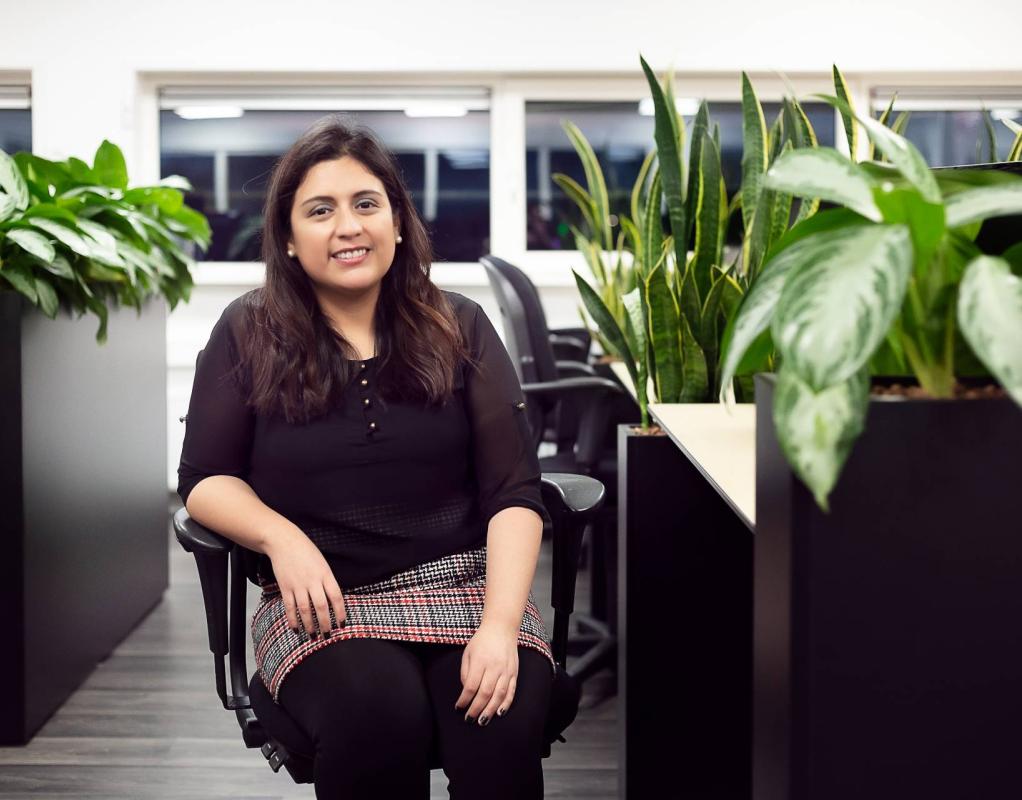 First of all, it is important to understand that you are in the Netherlands and the national language is Dutch. Therefore, my first advice would be to try to learn as much Dutch as possible since it will open new opportunities for you. If your Dutch is not perfect yet, you might want to consider applying to international companies, where you can work in English.
Besides the language, I want to share 3 essential tips to land a job in the Netherlands: have a strong CV, motivational letter and Linkedln profile. Surely, you all know the importance of a strong CV, but a motivational letter or an extensive LinkedIn profile, might be something new to many internationals. In the following paragraphs, I discuss these 3 important documents in more detail.
CV
It is important that your CV shows results and successes of your previous work experiences. Ideally, the positions you have worked in before should match the job title that you are currently applying for. Dutch recruiters are very precise when they are looking for candidates, they really want to see that you have the expertise from previous jobs or internships, but also the suitable educational background. Besides that, what interests recruiters is not only your professional background but also a match for the company's culture. For this reason, don't forget to write about your hobbies and extra curricular activities that might be related to your career. Finally, don't go overboard with your CV, one to two pages are more than enough.
Motivational letter
The motivational letter is a great opportunity to tell even more about yourself. Do not miss this opportunity by repeating what is already stated in your CV. Start with something creative, that catches the reader's attention and makes him/her want to know more about you. Show your expertise related to the job, how much you know about the company and that you are a perfect addition to the team. Give interesting, specific and strong reasons, present solutions that you are looking forward to implementing if they hire you. Be unique. Also show that you have a personal life and interests beyond your career, so that the reader feels intrigued to get to know you in an interview. In terms of length, don't make it longer than one page, interesting enough for the recruiter to want to hear more from you.
Linkedln
I was quite surprised to realise how important LinkedIn was in the Netherlands and how useful it can be for networking. Besides that, LinkedIn Jobs is a great platform to start your job hunt. My tip here would be to connect with recruiters and other professionals working in the same field as you. Don't be shy, just send them an invitation and introduce yourself. You can also subscribe to the premium membership. When you are looking for a job, the additional features that come with the premium membership can be very helpful and the best thing is that the first month is free. Always remember to keep your profile up-to-date and specify that you are available for new job opportunities. To stand out even more, you can upload a portfolio, certificates or other interesting projects you have worked on in the past.
Following these 3 tips, I was able to find a job in the Netherlands in only 3 months just after finishing my research project at the University of Amsterdam. I am now very happy and grateful to be working for EDC Retail, the fastest growing E-Commerce business in the North of the Netherlands that runs many international webshops all over Europe. I work as a SEO marketeer at EDC which perfectly adds up to my previous career in SEO. Since the first day, I felt very welcomed by everybody and to this day my colleagues have always been very kind and helpful.
EDC as an organisation is constantly working on creating a pleasant and horizontal work atmosphere for their employees. This enables us to always give our best and feel committed to the company's objectives. All in all, if you are looking to land a job in the Netherlands, try to follow these simple tricks and don't forget to be unique and creative in your approach.