Life in the Netherlands as an international student
As soon as I arrived in the Netherlands, I felt welcome thanks to its diversity and the open-minded environment.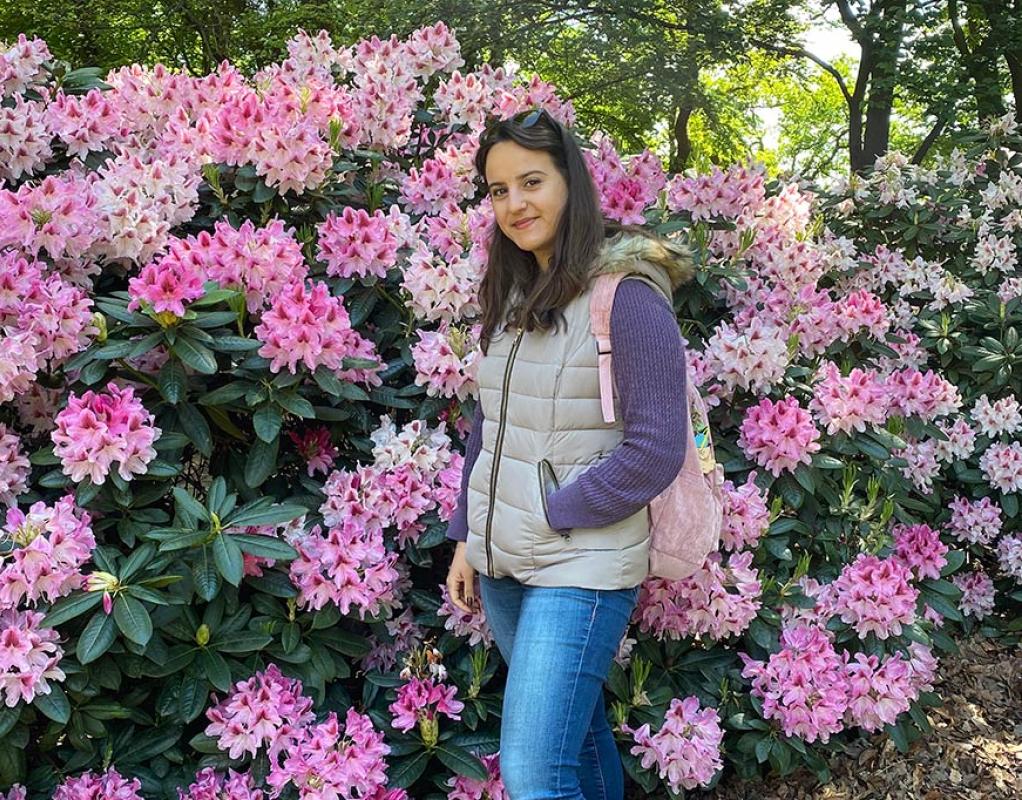 "There are so many things I loved to experience in the Netherlands. Its nature, history, culture, art, and daily life amazed me right away."
In this article, I am going to talk about some reasons why I love to live in the Netherlands as an international student.
Nature
For a relatively small country compared to others, the Netherlands has a wide variety of nature. Beautiful landscapes of the Netherlands offer a stunning flora and fauna and are moreover an oasis of calm. It does not matter if you are living in a big city or a small village; the enjoyment of nature is entirely equal. You can take short walks in between your lectures or go hiking at the weekends.
Biking
Biking takes a massive space in the Netherlands. The flat landscape and investment in cycling infrastructure in cities make it easy and safe to travel everywhere by bicycle: no traffic jams, no hunting for a parking spot, and no guilt about CO2 emissions. Also, the best way to experience the Netherlands' beautiful nature is by bicycle.
Arts
The Netherlands has a rich history and culture, with pretty canals, 14th-century buildings, and famous museums. The Netherlands became famous for painting during the Renaissance. The artists of the Netherlands were best known as masters of oil painting.
Visiting the famous museums in your free time to see the works of some of the world's greatest artists, including Rembrandt and Van Gogh, is a valuable experience by itself. You can explore this unique history and culture alongside your student life with your fellow friends.
Diversity
I like the diversity that you can find in the Netherlands. You can meet people from everywhere in the world. They're all open to talk and accept you for who you are. This international environment could provide you a chance to learn about new cultures and histories about other countries.
Knowing different cultures and different people from all around the world gives you the ability to have distinct aspects and ideas about the situations that you experience in your daily life.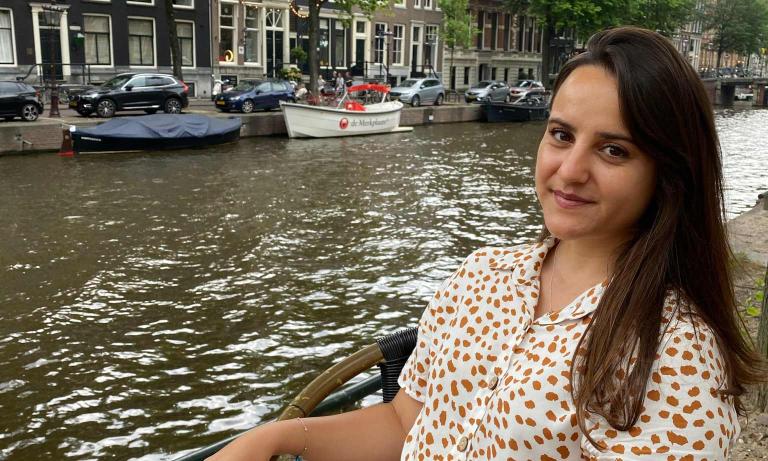 Open minded environment
Dutch people are known for their open-minded attitude. They are open to new cultures and aspects. They are used to see different behaviors and are respectful to them. To look in a student aspect, you can view this mindset in the group works a lot since you'll be experiencing so many interactive assignments in the lectures. This quality that Dutch culture has teaches you to respect every opinion you face and stand up for your own believes.
Happy people
The quality of life in the Netherlands is high compared to other European countries. The stable and democratic environment is the main reason for Dutch people to being happy. Furthermore, the Dutch economy is ranked 8th among 45 countries in the Europe region, and its overall score is well above the regional and world averages.
This economic power also is being the other source of happiness for the Dutch people. In their daily life, they take their time, do not like to do things in a rush, and always respectful of each other.