Socialising during your studies in the Netherlands
Do not be afraid to leave your comfort zone; go out, meet new people, and have fun.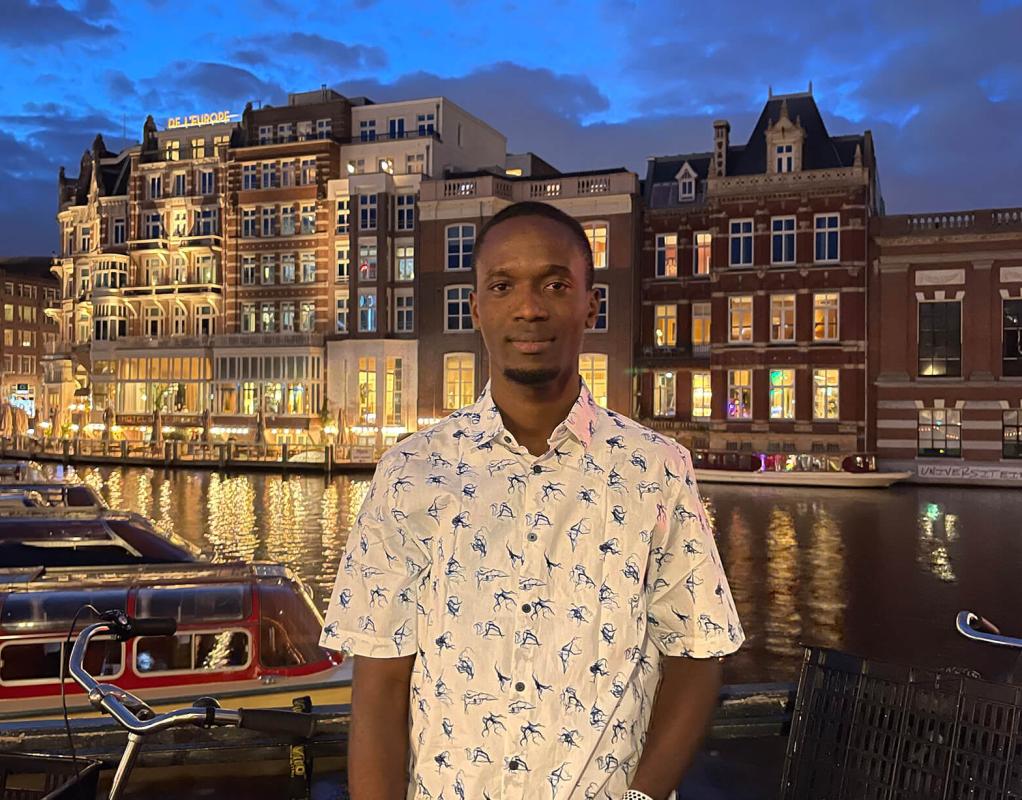 A lot of people have asked me about how to make friends in the Netherlands, because travelling abroad where you do not know anybody can be scary. In this story I will share tips for socialising during your studies in the Netherlands.
Introduction week
An effective way to start making friends is to join the orientation program at your university. During this event, you get to meet future classmates and some of your lecturers over a
drink and interactive games as well as receive an introduction to the facilities available to you as a student. During this event, you never know, you might meet your best friend(s) with whom you will rock the rest of your program. Remember, everyone there is in the same boat as you, so it is okay to be a little nervous as you start this new journey.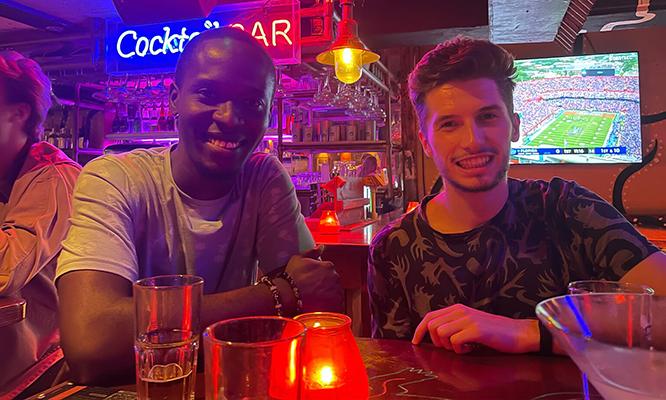 Student Organizations
There are several student organizations that make your transition into a new city as smooth as possible. My first experience with the student organization was the Buddy program with ESN where I was paired with a student who has lived in Amsterdam for a long time. I had about ten other international students who were paired with me to the same buddy. It is a fantastic opportunity to meet new people, network with other students, and learn about the city and its cultures. If you are to study in Amsterdam, you can check out ESN or ASVA. Other student organizations include AEGEE, AIESEC etc.
These student organizations also organize unforgettable activities, events, and trips where you get to build lifelong or short-term friendships with students from all around the world. I enjoyed going out to boat parties, karaoke nights, Neon night parties, Dutch movie nights and so many other social events. Every Wednesday ESN has a social activity which is always a super fun time.

Student groups
I must say joining a religious group is a personal decision that must be well thought through. I found Connexxion, a Christian student group where everyone is welcome no matter their background. I felt connected to my faith in this group and at the same time participated in several social activities. It was also a nice group to connect with both Dutch and international students. My new Dutch friends help me sharpen my Dutch skills occasionally. There are other student groups available for you to join, however, you might have to crosscheck the kind of activities they do and the criteria for joining. Some of these groups are exclusive to Dutch-speaking students.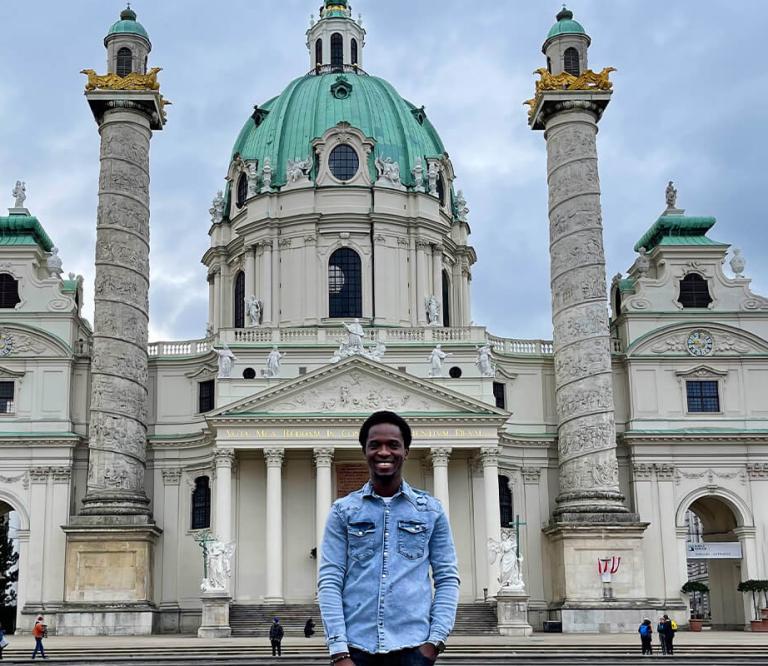 Travelling around Schengen countries
The most exciting thing about studying in the Netherlands is the opportunity to travel around 26 countries (at the time of writing this blog) without a visa. What is intriguing is the neighbouring countries are accessible by road and trains. You can plan a weekend trip to any city you want with NS International. You get a discount if you book your trip a week ahead which can also be cancelled if necessary. Plan a group trip with your friends and enjoy the thrill of a new city, the food, culture while you visit different tourist attractions around Europe.
Volunteering
Volunteering can be an extra-curricular activity where you not only give back to the community but also meet new people of similar values and develop your skills. You can volunteer at different NGOs, charity organizations, or as a student ambassador. I volunteer as a student sustainability ambassador for the green office, HvA. This gives me the opportunity to socialize with other students from other programs who have similar ethical values and contribute to the sustainable development of my institution.
Whatever you choose to do, have fun, and enjoy your stay in the Netherlands.
Olawale Olagoke
From Nigeria