Student wellbeing
Hello everyone! My name is Sara Trajkovska, I am 20 years old and I come from North Macedonia. I'm a second year International Business student at HZ University of Applied Sciences in Vlissingen. Through this blog I will express my own experience with the student wellbeing. So let's get started!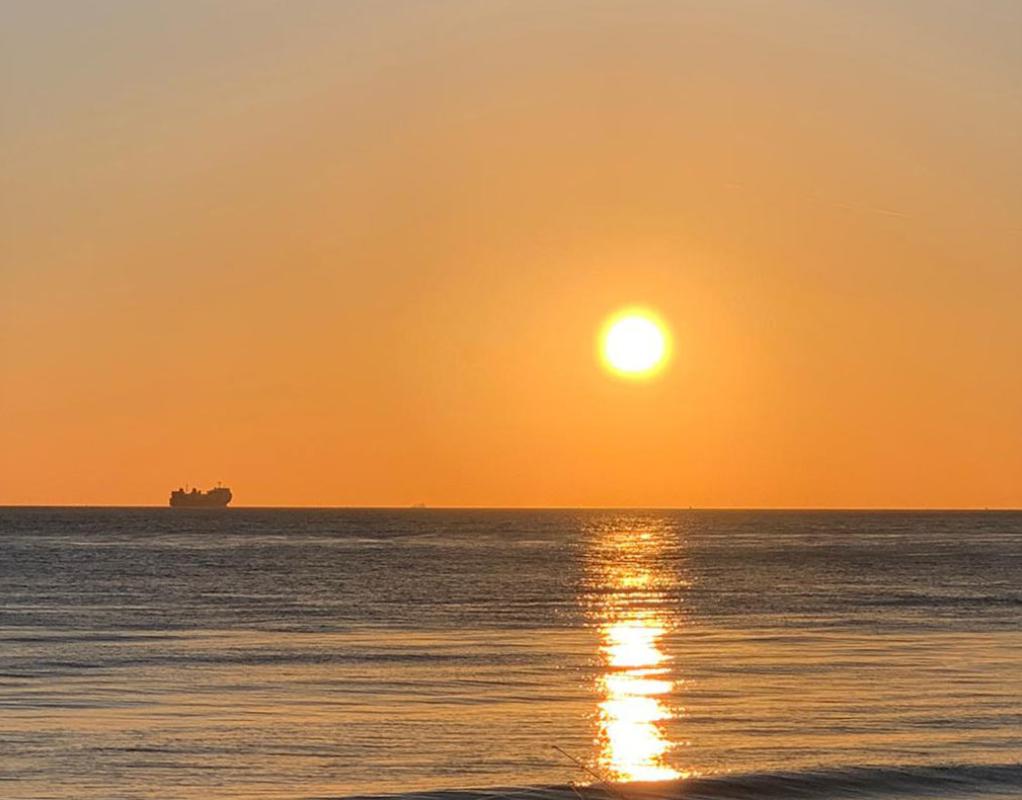 The journey of ups and downs
Going back to a year ago when the whole COVID-19 mess started the journey of the constant mood-swings and emotional ups and downs through my wellbeing started. The moment when the first lockdown was announced and the overwhelming stress and anxiety that I felt until the moment I set a foot in my home country made me realize that the reality that I was living in until now would be changed forever.
A trip to the online class environment
Starting the classes online immediately without delay was one of the biggest steps that had to be taken towards getting used to the whole new learning environment. The feeling of excitement when getting ready to go to university to have lectures was gone. Furthermore, it was replaced with an annoyed gloomy feeling of wishing the lectures to start later in the day so that I could get more sleep. This routine continued for a while and after a few months of adaptation I got used to it. However, the memories of socializing with people and spending time with my friends at the university café were flooding back in, which added more salt to the wound.
The calm before the storm
When the new academic year started, the hybrid programme that was offered to us was very promising and it looked like there was a light at the end of the tunnel. Getting the tiny bit of socializing made me feel just like the good old days we had at the university last year. But sadly all good things must come to an end and the little time that we could spend at university was taken away from us again. The online lectures continued as smoothly as ever but the overwhelming restrictions that were placed upon us made the whole learning online experience even harder. From losing concentration to experiencing fatigue and extreme burnout from spending hours in front of the laptop.. The journey of dealing with the same thing started all over again.
Looking at the bright side
I cannot fully say that only bad things resulted from this situation, since thanks to it, I could go back to my home country and go through these difficult times with my family by my side. Another positive thing that happened was that I discovered a lot of new hobbies which helped me pass the time and I am willing to share a couple of them, hoping that they might help you get through this bumpy road a bit easier.
List of things that made me feel better, happier, more inspired and focused:
Going for a walk on a daily basis and getting some fresh air could help you think straighter and feel refreshed.

Calling with friends in order to stay in touch. It's always fun to keep each other updated and gossip so the time could pass by quickly.

Reading books and shifting to a totally different dimension can help your imagination grow and you might come across some nice ideas that can help you improve your projects or reports you are working on.

Watching TV-shows can make your evenings more cozy.

Try out a new hobby like drawing. Even if you think that you don't have talent for something if you never try you will never know, maybe you will become a famous artist some day.