What Next?
As a student, you may have asked yourself 'What Next'? Let's look at the options available to you as an international student.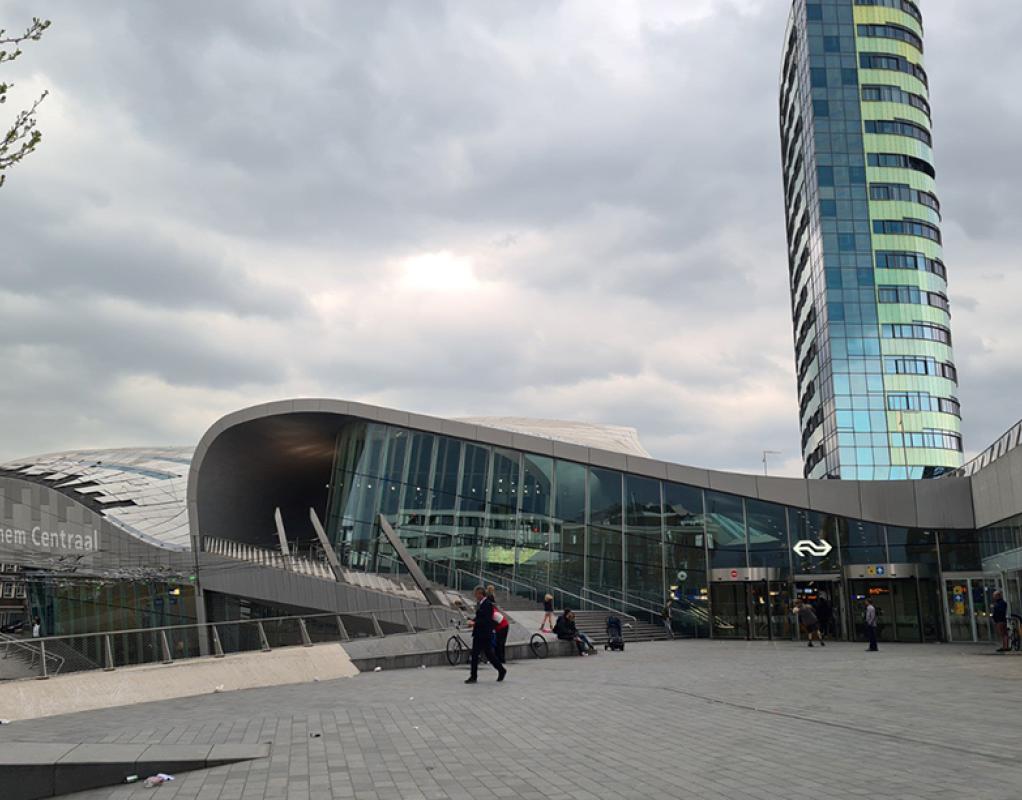 Options, options, options…
As a student, you may have asked yourself "What Next?" at least once in your life, especially after you have finished your studies. There are so many options, but it feels like there are not any. On the other hand, having too many options can lead to feelings of indecision or being stuck in one place, being unable to move forward. I am currently stuck in one place, unable to figure out what I would like to do next. Let's look at the options available to you as an international student after you finish your studies in the Netherlands.
Master
If you are not yet ready to face the real world and begin working (like me :D), you may want to consider pursuing a Master's Degree after completing your bachelor's degree. A Master's degree can make it easier to find a job, provide you with more distinct knowledge, and allow you to become an expert in a particular area of interest. Furthermore, most Dutch universities offer English-language programmes and low tuition fees, as well as scholarships. Who would not take advantage of such an opportunity? However, if you have a bachelor's degree from an university of applied sciences, you will need to do a pre-Master's programme to pursue a master's degree at a research university.
Job in the Netherlands
If you enjoy open-minded people and rainy weather, you may want to consider staying in the Netherlands and working there. The Dutch government and Nuffic want to ensure that you are aware and educated about your possibilities for working in the Netherlands. On the NL Alumni website, you can learn about career opportunities, business culture, salary, and practical information. Do you find it difficult to communicate in Dutch and believe you have no chance of finding a job? Don't be concerned. Of course, fluency in Dutch opens many doors, but if you're new to the Netherlands, you can still find work. Many international companies only accept English, and many even request other languages, such as French and German, as you will be working in that market.
Work and travel
If you want to step outside of your comfort zone and try something new, I recommend the Work and Travel Program. Traveling alone can be a comfort zone tester in and of itself but add trying to find a job in a place where the rules are different, the system is different, and even the language may be different, and you've got yourself a good old challenge! Combining work and travel, just like almost everything else that scares you or appears daunting, has advantages. It will teach you new skills, strengthen your resilience, and boost your confidence. With a Dutch certificate in your pocket, there's a chance you will not have to look far for work. If you move to another country, a diploma description can help explain more about the study programme you have followed in the Netherlands and the value of the diploma that you were awarded.
Orientation year
It is probably even scarier to enter the job market if you are a non-EU/EEA student. That is why the Dutch government created the orientation year (zoekjaar) permit, a policy aimed at attracting and retaining international talent to the Dutch job market. The permit provides highly educated expat graduates the time to find a job or start up their own business after studying in the Netherlands for a period of up to 12 months. This means you have unrestricted access to the Dutch labor market because employers are not required to apply for a work permit on your behalf. If you have recently graduated or obtained your PhD from an institution of higher education in the Netherlands or abroad, the "orientation year residence permit for "highly educated persons" may be a great option for you to remain in the Netherlands.
Share your knowledge
Other international students considering studying in the Netherlands are eager to hear about your experience! Share your experience of studying in the Netherlands by writing a testimonial, joining alumni associations around the world, or becoming a Study in NL Ambassador.