Why a PhD in the Netherlands?
Having embarked on my PhD journey, I have realized how lucky I am to pursue it here, in the Netherlands. And I elaborate further why I think so.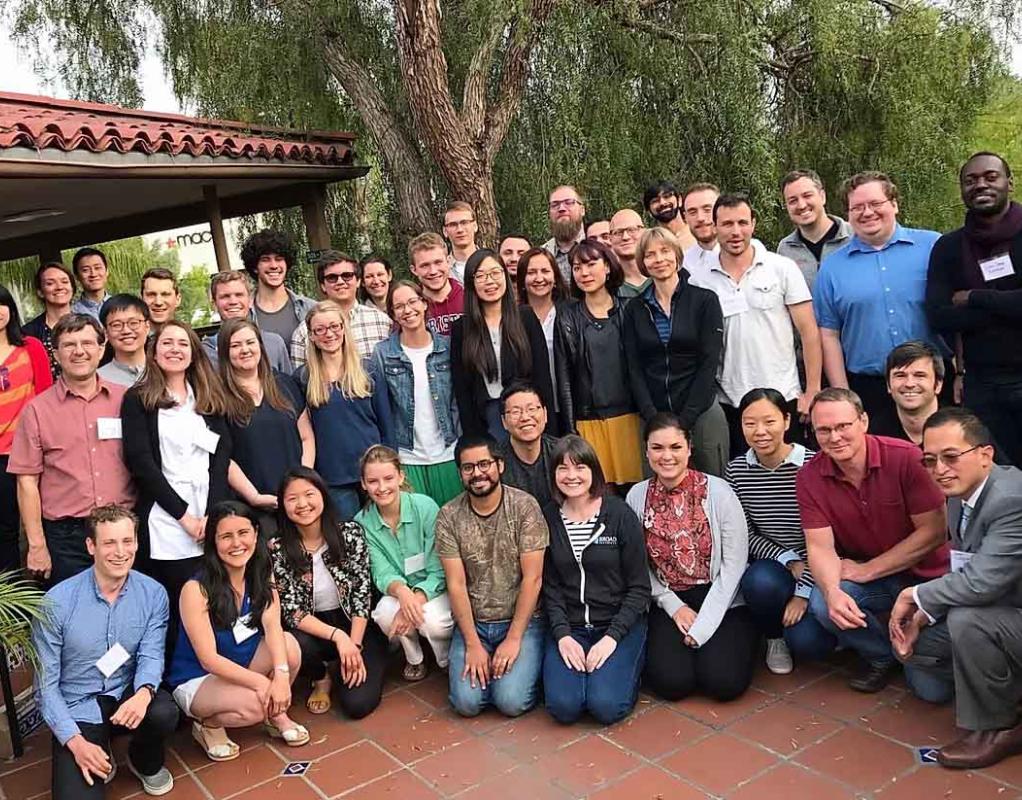 By the time I graduated from the Research Master at the University of Groningen in 2018, I was considering and applying to different PhD programmes, both in the Netherlands and internationally. Eventually, I accepted the offer from the Erasmus University in Rotterdam (EUR) because I was very excited about the project.
PhDs are university employees
In the Netherlands, most of the time, PhDs receive an employment contract. This implies that, in contrast to the scholarship contract, a PhD candidate is eligible for social security, holiday coverage, end-of-year bonus, commuting schemes, and similar. The salary scales are available publicly.
In general, Dutch universities provide full visa support for employees and students and have dedicated offices for that.
Support
Dutch universities are paying increasingly more attention to mental well-being and successful placement of PhDs. For example, in EUR, it is common to assign more than one supervisor, i.e. co-supervisor and a co-promotor. Moreover, mentoring from senior colleagues and buddy systems with peers are becoming commonplace. Besides, PhDs have access to career coaches, PhD psychologists, Diversity and Confidentiality Officers. Importantly, PhD office and supervisors are very supportive in preparing PhDs well for the academic job market.
At technical universities, like TU Delft, there is quite some collaboration with the industry, thus, easier to land a job outside of academia. If you are interested in continuing outside of academia, such organizations as Thrive Institute recruit PhDs for interesting projects; Boston Consulting Group organizes PhD inhouse days.
Innovation and health at the workplace
A lot of work is done on campus to promote healthy working and eating habits. For example at EUR:
Staff members, including PhDs, can request adjustable height work desks.
There are organic fruit baskets around the office, vegan/veggie lunch at the seminars, etc.
Everybody also receives subsidies for internet use at home, public transportation and bicycle use.
To top all of that, you get a nice Christmas gift box with delicacies from local suppliers.
International HR & Secretaries
Being an international myself, especially non-EU, I know like nobody else the pain of going through endless visa applications wherever I want to go. BUT thanks to the International HR office at EUR, I DON'T get to experience the pain of waiting for and getting the residence permits.
In general, Dutch universities provide full visa support for employees and students and have dedicated offices for that. Hence, so far, all my extensions have been timely and smooth. And I know for a fact that we are quite privileged in the Netherlands to have such support. Not every country has such systems in place and oftentimes internationals have to deal with the permits themselves and it might take up to 5 month just to get an extension.
Thesis Defense is a celebration of your research not a torture!
This is another crucial difference I have noticed hearing stories from fellow PhD students in other countries, e.g. the UK. First of all, you are allowed to defend only when your thesis is approved for submission with no further changes. This implies that there are no feelings of uncertainty about whether you passed or not. Hence, the defense itself is a formal event where you open up your research to your family and friends, answer remaining questions from your PhD committee, and have a nice celebratory reception and a party. Many compare these days to a wedding. So, quite something to look forward to!
More resources on doing PhD in the Netherlands:
Academic Transfer
CPB papers: Individual Returns to a PhD Education in the Netherlands & Stay rates of foreign PhD graduates in the Netherlands
And if you have more specific questions on doing PhD in the Netherlands, feel free to connect with me.