Choosing a study programme at a Dutch university
Applying to a Dutch university could be an exciting and rewarding experience if you plan carefully and research beforehand. In this blog post, Student Ambassador Mohammed shares his tips.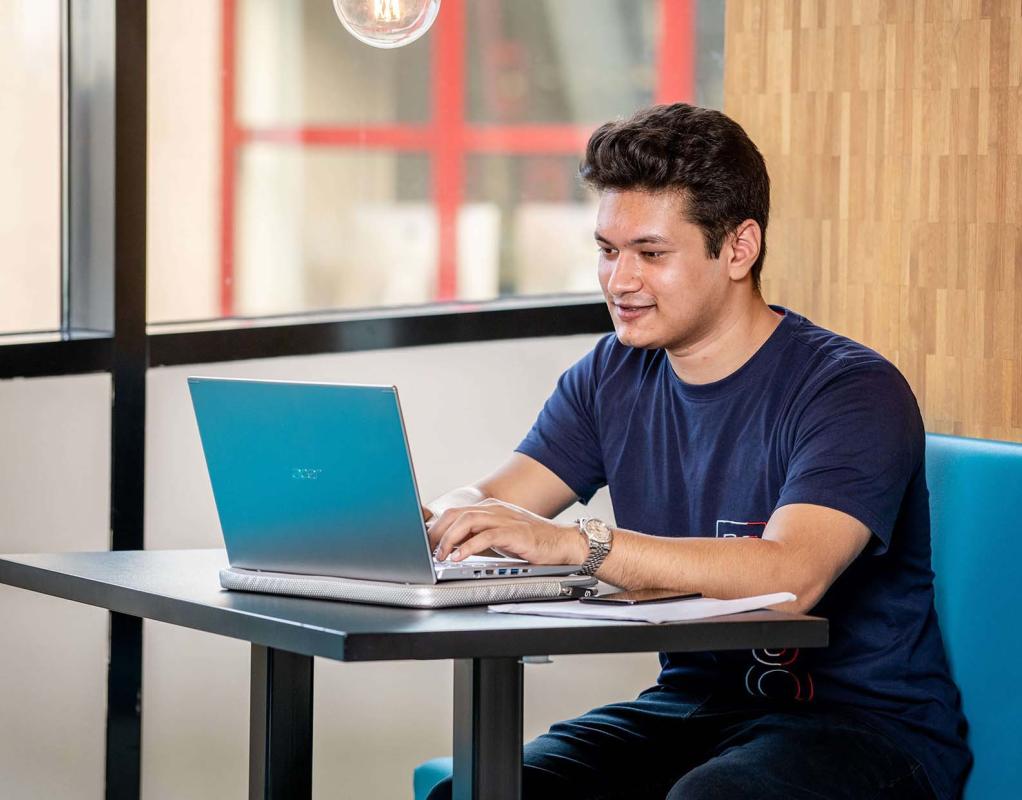 Choosing a study programme at a Dutch university
If you read this blog post, you are already considering studying in the Netherlands. As a high school student, it could be an intimidating experience for you with various choices to make, and each decision impacts your future.
However, applying to a Dutch university could be an exciting and rewarding experience if you plan carefully and research beforehand. In this blog post, you will find helpful tips on how to choose a study programme.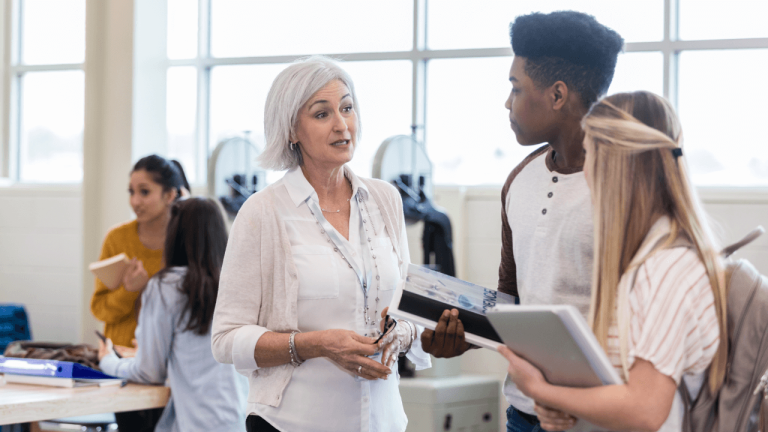 Talk to your School Counselor
Many schools around the world assign a professional as School Counselor in primary or secondary school to inform students about academic, career, university access, scholarships, etcetera. School Counselor keeps themselves up to date with information, and they also regularly receive information on different study programmes, admission requirements, application deadlines, and scholarships from local and international universities.
If you have a School Counselor, I recommend scheduling a meeting to discuss your study progress, strengths, weaknesses, passion, hobbies, career plan, financial situation, etcetera. It will help them understand you and provide advice and recommendations for study programmes and universities that they think would suit you.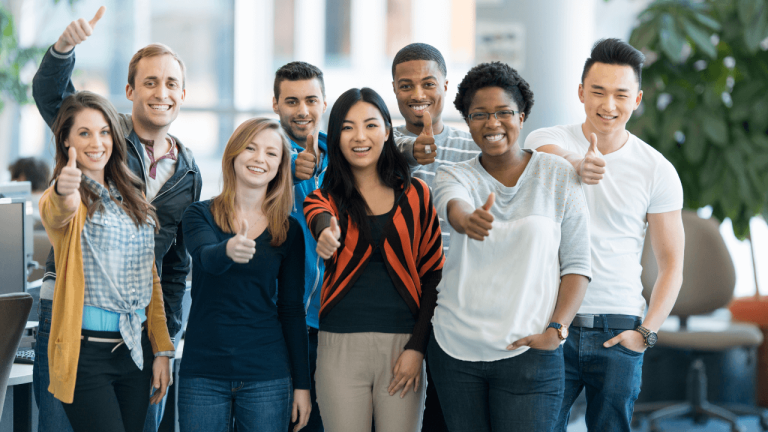 Visit the education fairs with friends or family
You can gather information regarding different study programmes you are interested in, the deadline for application, requirements for admission, information about the city and the country, and learn about the experience of the student and the employee. You can collect brochures and leaflets of the study programmes, and goodies from the universities! Attending the education fair will motivate you and encourage you to set your target and aim to get accepted to the university of your choice!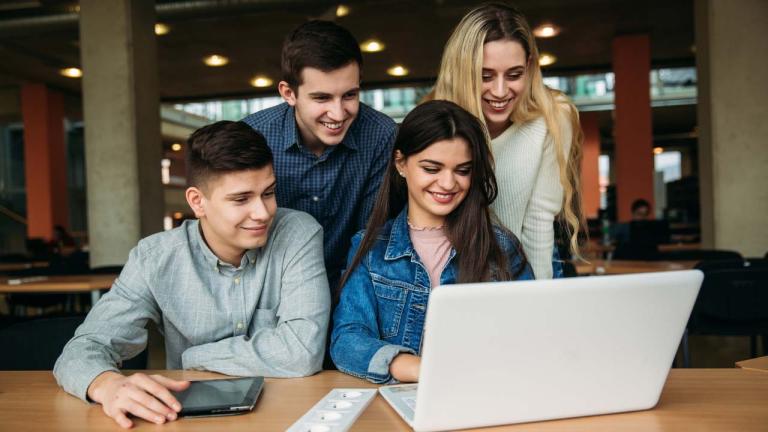 Research the Dutch universities and the study programmes
Choosing the right university and study programme is the most critical decision of your life. This decision will not only affect which career path is open for you after graduation, but you will spend at least 3-4 years in the university studying the programme.
To start with your research, visit Studyfinder.nl, an independent and up-to-date overview of all English-taught programmes in the Netherlands. Also make sure to visit the universities' websites, and you will find a significant amount of information about the university and its study programmes. Most universities' websites will give you an overview of the programme's structure, semester, module, and courses. You will also find information on possible career pathways after graduation, estimated cost of living in the region, and key information before application, during the admission, and after admission. It will also provide you with information on students' life, share students' stories, student associations, extracurricular activities, research opportunities, etcetera. To learn more about Dutch education, click here.
Talk to the Dutch universities and student ambassadors
Suppose you want to find more in-depth information about a particular study programme and hear about students' experiences from your region or other regions. In that case, if available, you can talk with a student ambassador from that specific study programme and your country. I recommend not asking students about admission and visa-related questions because these questions are suitable for the universities' admission offices. Therefore, if you have any specific questions regarding these questions, reach out to the university's admission office of your choice. To learn more on life in the Netherlands, click here.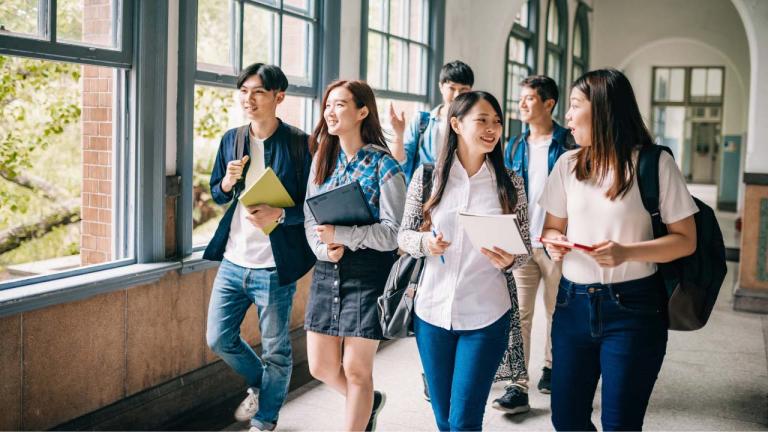 Visit open days with friends or family
All Dutch universities organise multiple open days throughout the academic year. The universities plan various activities for students and their guardians or parents. I recommend visiting open days with friends or family: to experience different presentations in classrooms and auditoriums, which provides you with a feel of lectures; exploring the beautiful campus to get motivated to study in the university and find where necessary departments and offices are; touring the city to get to know the city you will call your second home; meeting students, teachers; and having lunch and dinner with student ambassadors, other potential students. Open days are also great for your friends or family to get to know the university you will study at and the city you will live in.
Have a backup plan for Dutch universities and study programmes
The application procedure in all Dutch universities is competitive, and you will compete with students around the globe for limited seats for admission in each study programme. In the worst-case scenario, you can be rejected from a university and not get accepted to the study programme of your choice. Therefore, I recommend having a 2-3 backup plan for the study programme, e.g., I planned for International Business, Business Administration, and Creative business, in order. I also recommend having a backup plan for Dutch universities. It could be that not all universities offer the same programmes. In that case, you should have at least two backups of study programmes per university. Having a backup is always good because you are prepared for any outcomes, proceed with another plan without delay, and reach your goal!
These are all my tips on how to choose a study programme. In my other blog I will share some helpful advice on how to apply at a Dutch university.