How to apply at a Dutch university
Student Ambassador Mohammed shares his tips on how to apply for a study programme at a Dutch university.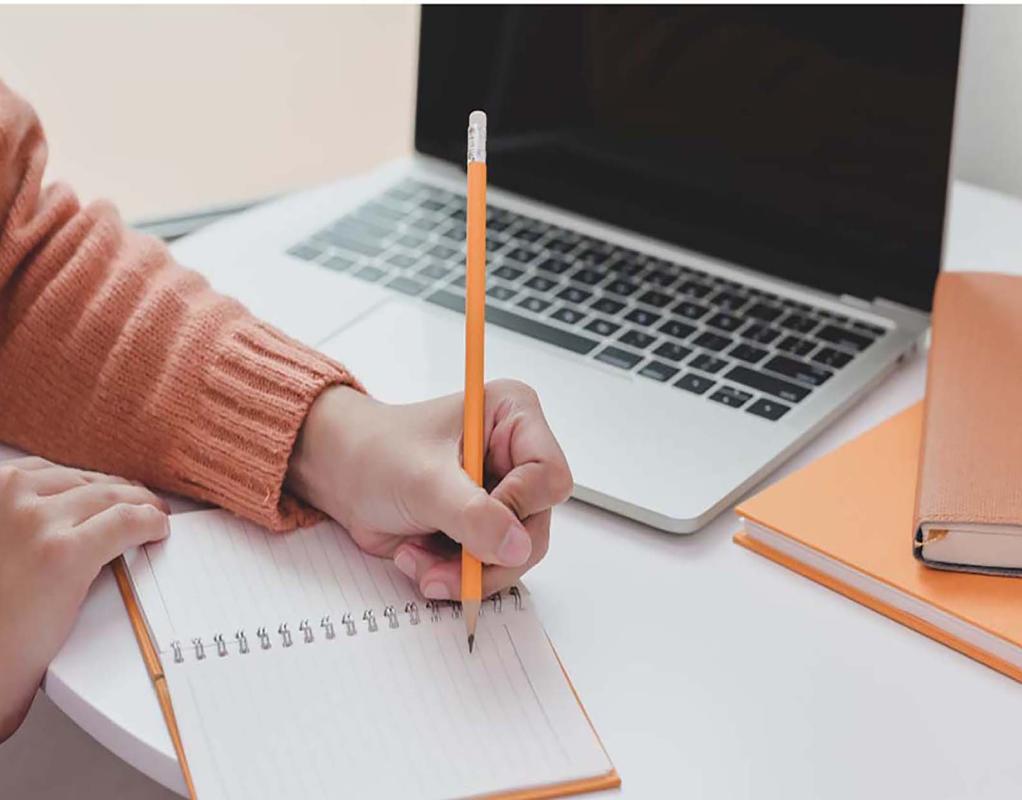 Letters of recommendation
If the university of your choice requires letters of recommendation from you, think about who to consider to write you letters of recommendation. Choose teachers and other professionals, if you were involved with any extracurricular activities, who know you well and willing to recommend you, able to speak about your strengths and demonstrate examples if needed. I recommend one of the letters of recommendation from your subject teacher related to the study programme you are willing to study. The second one is from a professional or teacher of an organisation or club you were part of to show your competencies in extracurricular activities. The third one could be from any other teachers or professionals. However, it is my recommendation, but feel free to network within your network to find suitable people to recommend you.
The letters of recommendation should focus on who you are, your strengths, and your significant achievements instead of only focusing on your academics. This will provide a clear idea to the admission office about you, and they will understand that you have a lot to offer to the university when you are accepted.
Write your personal statement or letter of motivation
Your personal statement or letter of motivation will inform the admission office why you want to study the chosen programme at the university and what you have done so far to align your interest in the study programme. In your personal statement, you should write to convince the admission officers why you are the best candidate and what skills, experience and achievements you have, with examples, to help the admission officers decide on accepting you to the study programme and the university. I recommend asking one of your teachers or School Counselor to revise your personal statement for feedback on improvement. If you apply to multiple programmes in multiple universities, you may need to adapt your personal statement accordingly. You should also check for plagiarism to ensure it is unique.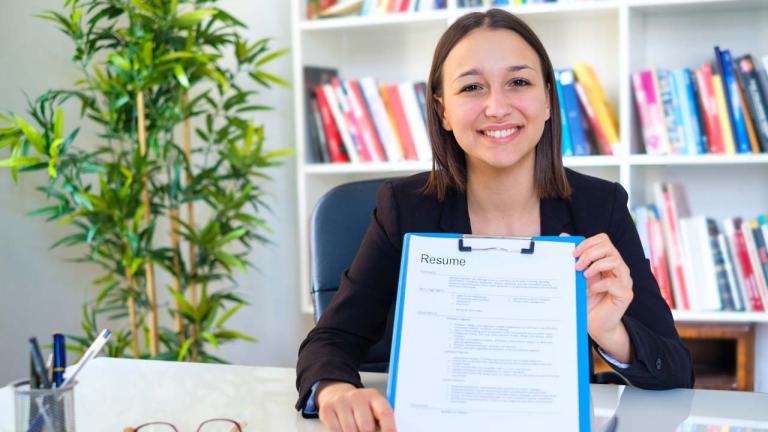 Prepare or update your Résumé or Curriculum Vitae (CV)
Most Dutch universities ask for a résumé or CV to be uploaded during the application procedure. Therefore, you should prepare or update your résumé or CV to showcase your academic qualification, work experience, extracurricular achievements, and skills. Your résumé should not be longer than two pages, and I recommend you run it through your teacher or a professional person you know to provide you feedback on improvement.
Create or update your audio or visual portfolio
Are you applying for any audio or visual-related study programme? In most cases, universities additionally ask for a portfolio showcasing your work in the chosen study programme field. Therefore, create or update your portfolio to include your most valuable work or work that you liked and related to the study programme. You can be creative in designing the portfolio and provide the link to a digital version of your portfolio in your résumé or CV.

Preparation for tests or exams
In some cases, you can be conditionally accepted to a university if you are missing certain test scores or grades from the school. In some universities, you would require to submit test scores beforehand or provisional grades for the admission office to consider your application. Start planning your tests early enough to provide yourself enough time to gain adequate opportunities to take multiple tests to improve your scores if needed. Always try to score the highest instead of aiming to score the minimum because the higher your scores are, the more chances you will be selected over other candidates because of the competition.
If your university requires an admission test and interview, it is better to prepare yourself in advance and study for the admission test or interviews. They will test your various skills to check your level, assuming you already have them.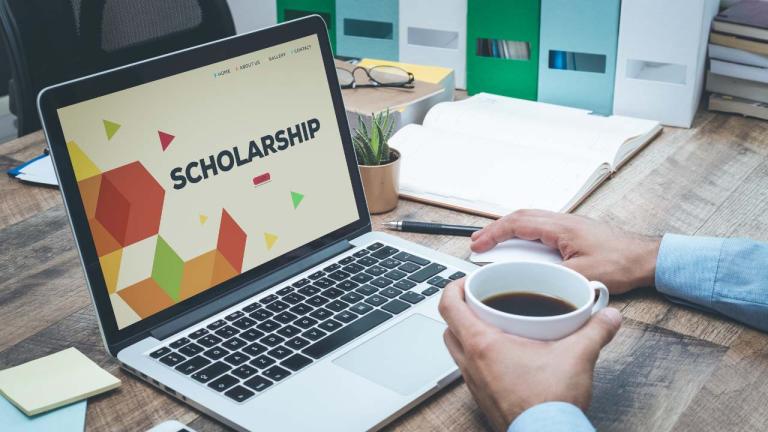 Scholarships Application
Suppose you have decided on the study programme and the university but are worried about your or your parent's financial situation. In that case, you should look at the option of applying for scholarships. The deadline for scholarship applications may vary and could close earlier than the application deadline. In that case, you need to apply to the university earlier to meet the scholarship deadline. Check your university websites for the different scholarships they are offering. If you want to learn more about scholarships in the Netherlands, click here.

Be organised and meet the deadlines
Your high school is a critical moment because you do not only study to pass the high school exams, but you also need to take additional tests to prepare for university. It is the moment to attend if you have yet to participate in extracurricular activities. Therefore, being organised is very important during high school. You should plan everything in advance to take your time with everything. Make sure you are aware of all the deadlines and schedules of fairs and events happening around, and mark them in a calendar or set a reminder for yourself. To learn more about planning your stay in the Netherlands, click here.